At PROCESYS® we seek justifiable projects and solutions that provide strengthening and growth conditions, as well as operative transparency and traceability achievement.
PROCESYS® focuses on project development using clear and precise methodology aimed to correct implementation with scope return. We attend our projects with multidisciplinary approach and in an integral way, being key hand-in-hand client accompaniment in each stage, where they can verify our expertise and professional ethics. Always maintaining a highly competitive cost-benefit.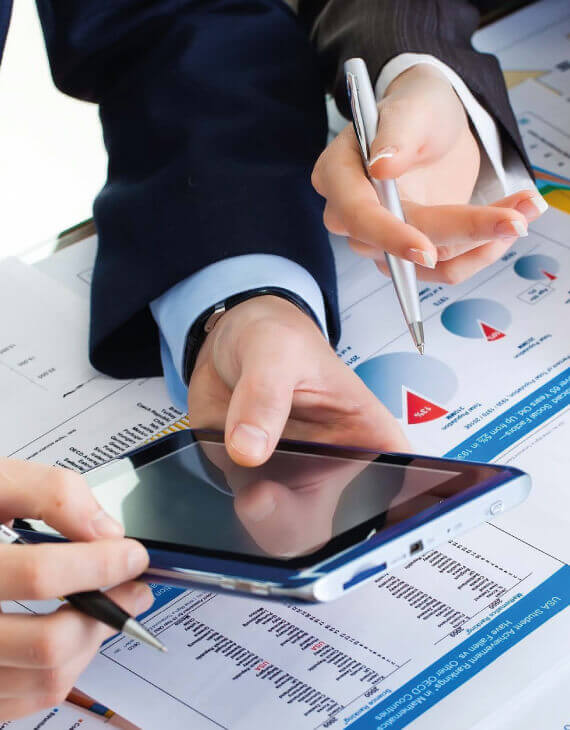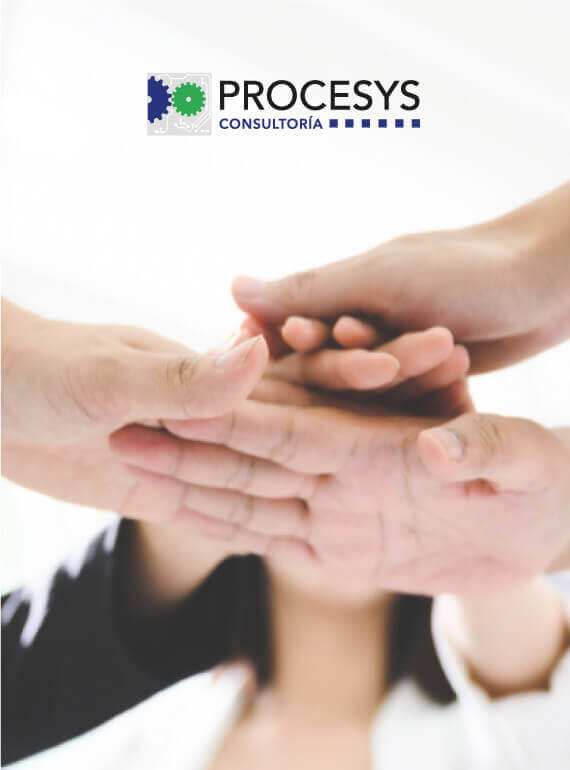 "Practicing order and control, you project certainty in your organization". We are a Mexican company founded in 2006 that was born as a maquiladora of supply chain engineering services, and we soon evolved into a company specialized in strategic solutions, technical definitions, up to solutions detailed implementation.
To be a leading company in supply chain consulting, offering our clients the best market practices at reasonable cost.
Guide our clients in strategies development to maximize their benefits in the supply chain.